Soulful Business Coaching for Women
 and "the Sacred Money and Branding with ArchetypeS VIP Day with Rosemary is the best investment I have made in my adult life"  Charlotte Smith, Lotts and Lots
Hello YOU amazing WOMAN! are you ready for something exciting, new and yours?!   
Create a business you love, attracting perfect clients you are crazy about & they love you too? 
Really own your worth and attract plenty of clients who are ready, willing and able to pay for your services?
Create healthy boundaries, work less, worry less & have much more ease and flow in your life?
Bring all your many skills together in one amazing, profitable business?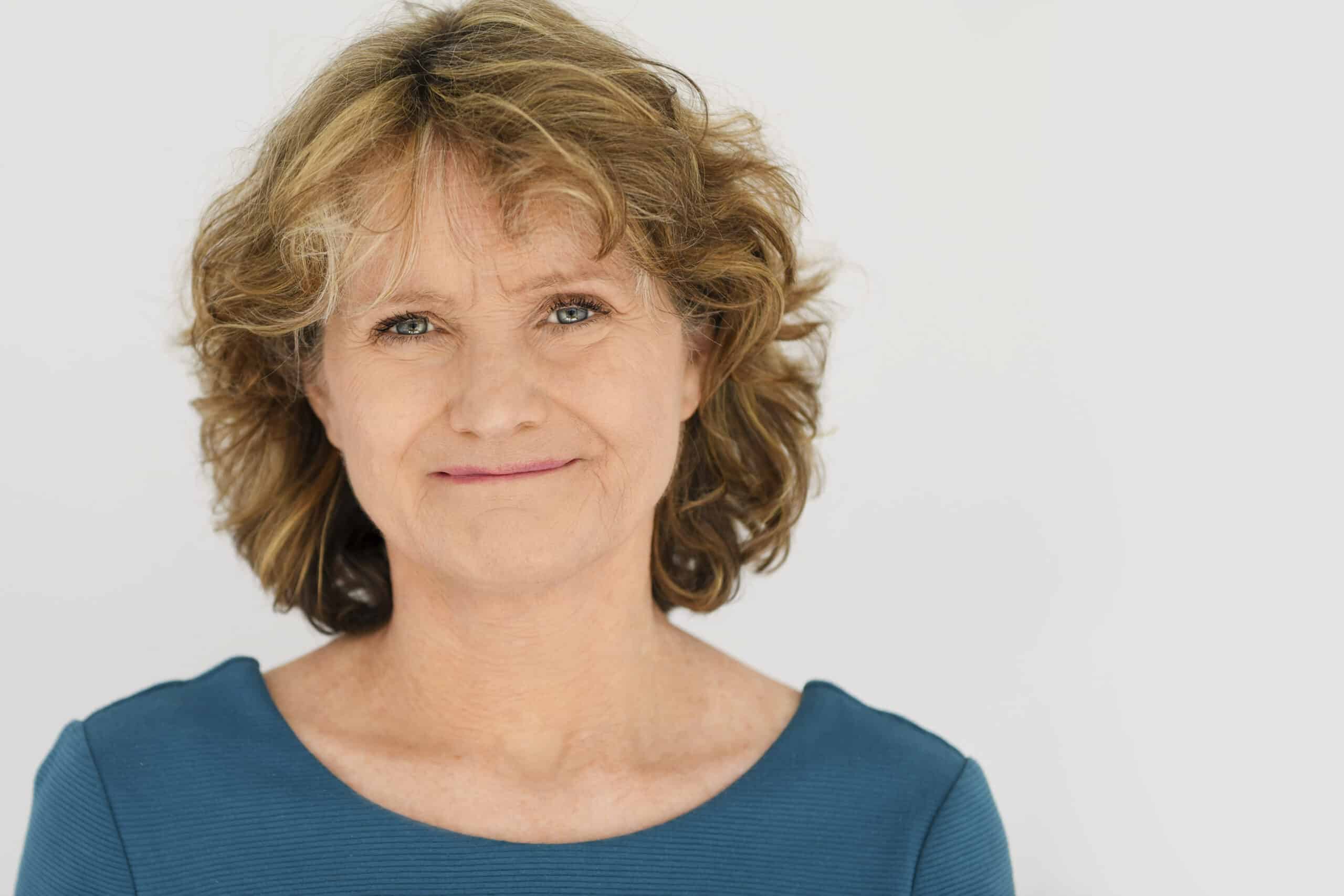 join me for a vip day or a longer programme!
Even if you're new to business, you're not tech savvy and you're "not a business person", I can help! 
I'm a business and money coach for women and I've run my own busy complementary therapy and coaching business for 27 years too.  I can help! 
Find your purpose, passion and using conscious creation will tap you into a source much bigger than yourself.  Spiritual, aligned, heart centred business is the new way forward! 
Kickstart your heart centred business now!